HABITATwas founded by the pursuit of adding value to hospitality and residential projects through the use of landscape. We are dedicated to creating the best outdoor spaces for people to interact with; connecting them with nature and with others.
After more than a decade working as a landscape designer with world-renowned landscape architecture and planning firms, it became clear there must be a better way to serve the landscape and hospitality industries. Landscape is often overlooked and/or undervalued in the hospitality and residential industry, but perhaps it simply takes a greater understanding and focus by those setting the parameters. With a unique approach to how landscape is integrated within each project, we strive to create dynamic and vibrant outdoor spaces that will stand out from the crowd and increase the value of each property.
We explore the world analyzing what makes a project work. Understanding the client, the objectives, the culture, and the land is at the heart of what we do.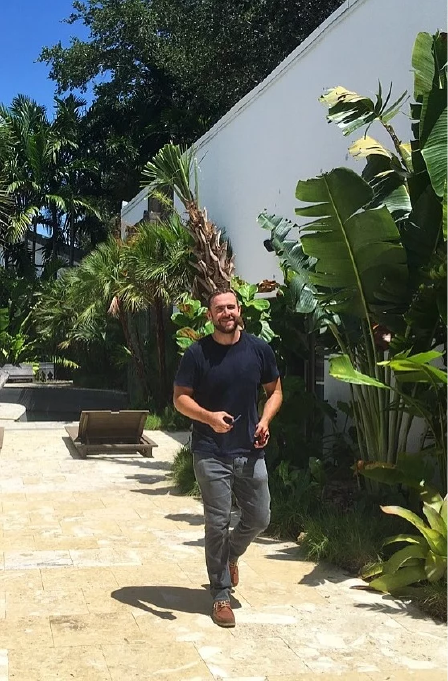 Founder, Landscape Architect
I've explored landscape architecture around the world, working for the past decade throughout the U.S., Latin America, and Asia. In each project I strive to find inspiration in the local environment; using native materials, and capitalizing on each site's natural opportunities. I'm passionate about connecting people with nature and enhancing the way in which we interact. Through design, I strive to find the perfect balance between function, comfort, and beauty. My goal is not only to improve the way we experience these outdoor spaces, but also to increase value for both human well-being and the property.